How do we restore beauty?
We clean, polish, repair, and protect your floors, countertops, showers, walls and more.
Tips & Articles
Thinking about purchasing new countertops? You're going to love the SurpHace BUZZ magazine Kitchen Countertop edition! When you begin your search for the right countertop material for your new kitchen, it is important to educate yourself on all your options before you make your selection.

View more

For anyone considering having limestone installed, as well as anyone with an existing installation, read this article to learn where limestone works best, why limestone is not suitable for wet areas, and how to care for limestone.

View more

Urine stains and odors can be difficult to remove from natural stone. Here are some step-by-step instructions for both urine stain and odor removal.

View more
hello. We're glad you found us.
We are all about restoring and maintaining your natural stone and tile and grout surfaces, paying attention to detail, and preserving your investment. Welcome to our home base. Have a look around and then, let's do this.
From our video gallery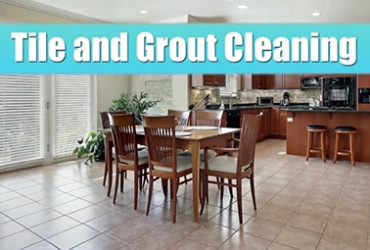 Watch this video to see how our professional tile and grout cleaning breaks down soils even beneath the surface and extracts them, leaving you with dramatically cleaner floors and surfaces.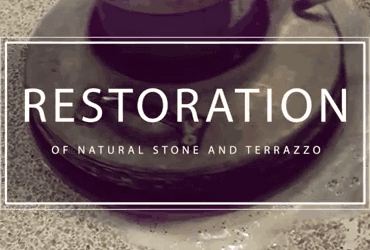 Natural stone and terrazzo floors can be restored to like new with professional stone restoration services. Watch this video to learn more about our services.
Case studies
Case studies are basically pictures of actual jobs we've done, along with stories that explain the problem, our solution, and the final outcome.
About us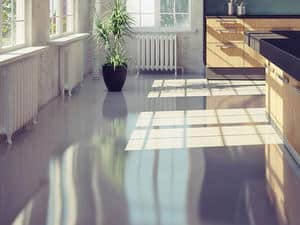 We believe in providing your natural stone and tile care services with craftsman-quality results and the highest standards of professionalism — as if our next job were dependent upon your referral.
Rockland Stone Restoration is a family-owned company specializing in the restoration and maintenance of natural stone and tile, as well as concrete and terrazzo. Our services include grinding and honing, polishing, cleaning and sealing your natural stone surfaces, tile and grout cleaning, crack and chip repairs, stain removal, Color Sealing for stained, faded and discolored grout, and routine specialty maintenance of your stone and tile surfaces, which can prevent the need for more expensive restoration or replacement projects in the future.
We pride ourselves on being respectful, professional, reliable, and conducting our business with the highest level of integrity. Rockland Stone Restoration services the tri-state area: New York, CT, Northern NJ. We look forward to serving you.
Caring for it...
We educate all of our customers on proper care and maintenance of their natural stone. Visit our Caring For It page see our recommended care products and to download our free Stone and Tile Care Guide.
Our clients have good things to say about us...