PROUDLY SERVING CONNECTICUT
We provide services throughout Bridgeport, New Haven, Waterbury, Norwalk, Danbury, and surrounding areas.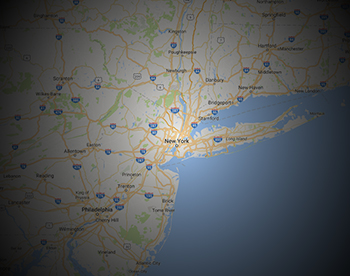 At Rockland Stone Restoration, we are experts in polishing, honing, grinding, cleaning and sealing of marble, granite, travertine, onyx, slate, and all other natural stone for both commercial and residential customers in Connecticut. We also hone and polish concrete and terrazzo and provide cleaning and sealing services for your tile and grout to restore it to like new condition.
Whether you need crack and chip repairs, or stain removal, or Color Sealing for stained, faded and discolored grout, we provide a wide variety of repair and restoration services. Our routine specialty maintenance of your stone and tile surfaces can prevent the need for more expensive restoration or replacement projects in the future.
Count on us to dramatically improve the appearance of your kitchens, baths, outdoor entertaining areas, walkways, lobbies, and any other interior or exterior stone and tile application.
---
For a FREE estimate on terrazzo repairs, and terrazzo honing and polishing services in NY, NJ, and CT, use our online contact form or call (845) 323-7333 today.